Anytime a medical practice or hospital closes, doctors and administrators ask the same question: what do I do with my records? The same is true for nursing homes, retirement homes and assisted living facilities. Unfortunately, research predicts increasing negative margins for nursing home facilities and a growing number of closures nationwide. This means the question of what to do with medical records will be asked more frequently this year across the country.  
This underscores the need for nursing homes and care facilities to formulate a plan for what to do with medical records in the event of closure of the facility. Care providers know that even after closure, proper records custodianship is an integral part of patient care. For many, arranging for records custodianship services is a priority even in cases where the threat of closure is minimal.  
Remember: Records Don't Leave with Patients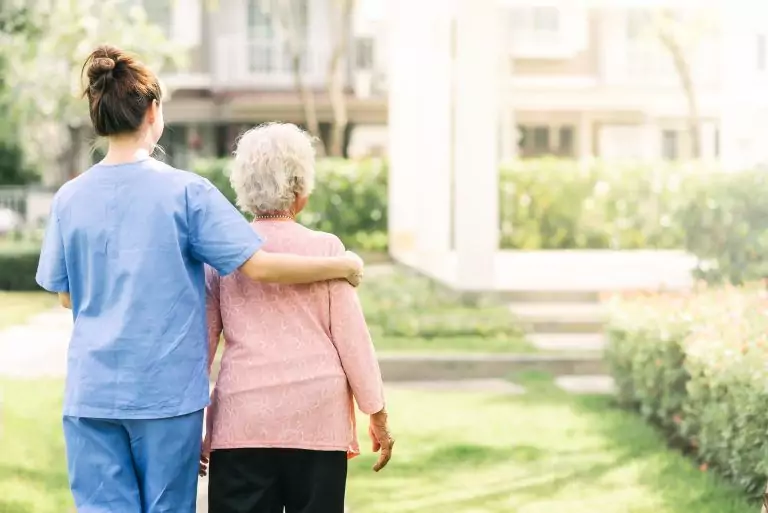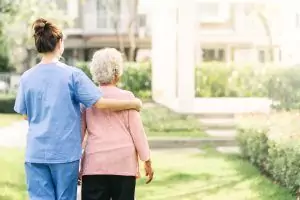 Nursing homes are especially vulnerable to the effects of records mismanagement issues post-closing. This is often due to common misconceptions about who is responsible for records after a patient or resident leaves the closing nursing home or assisted living facility for a new one.  
Contrary to popular belief, responsibility for medical records doesn't travel to their new retirement home, even if the patient's medical history itself is recorded and stored with the new facility. Patient record retention requirements do not change when the patient or resident relocates to a new nursing home. The new care facility or nursing home will indeed be responsible for their new patient's records, but that doesn't absolve the old facility from their retention responsibilities.  
What Am I Responsible For?
Of course, this doesn't mean administrators are responsible for the record forever, as retention policy and requirements will eventually allow for the secure destruction of records at a determined point in time. But it underscores the need for effective records custodianship that pairs secure storage of records with secure destruction of records at their retention point, along with a means for former patients to access their records quickly and securely.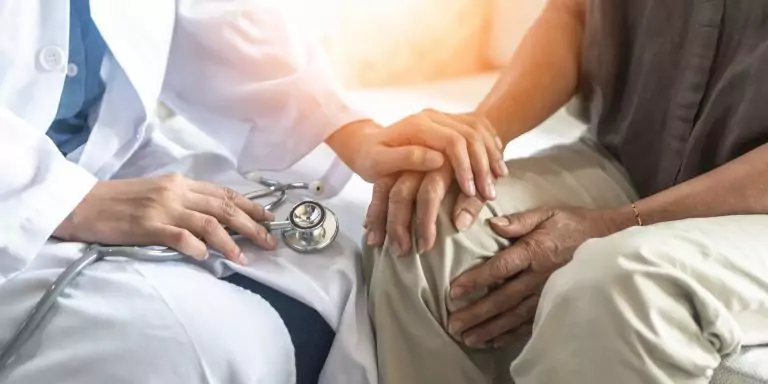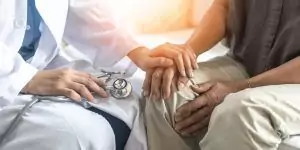 While federal retention guidance is mostly non-existent, and some states' retention guidance is vague or incomplete, retirement home and assisted living facility administrators, like doctors and hospitals, are still responsible for knowing the retention laws their records are subject to. Luckily, records custodianship experts like those at Cariend can help you navigate such complex laws and policies, to better protect you or your practice from liability and the hassle associated with legal discovery or other events requiring the production of old records.  
Cariend Can Help
Whether or not your nursing home or assisted living facility is considering closing its doors or not, partnering with Cariend for your records custodianship solutions is the best way to protect against liability and ensure solid, thorough care for patients, even if they've gone on to a new facility. Contact Cariend today to learn more about records custodianship plans for your retirement home or assisted living facility.