Healthcare facilities are also businesses, and with the closing of a hospital come business records with their own specialized procedures and retention policies. Cariend is uniquely equipped to handle business records with the same precision and expertise we use with your medical records.
We often are asked, "how long do I need to keep business records?" The answer is nuanced and complex, but rest assured, our staff has the expertise to answer it for every category of business record. Our staff members will walk you through the business logistics of closing, consulting with experts and agencies, including the IRS and the Small Business Association, as well as state agencies attuned to your location's specific requirements.
Leveraging our expertise in handling complex and highly regulated medical records, Cariend utilizes the same care and processes for managing non-medical records. Applications include custodial services for:
Bankruptcies


Providing a centralized, secure location and organization assistance with all record types for bankrupt or liquidated businesses.

Revenue Management


Supporting the needs of winding down the open revenue management items in a closing business.

Human Resources (HR)


Enabling former employees to obtain copies of key information after the former employer ceases operations and preserving this record set for potential litigation.

Acquisitions


Maintaining legacy record sets of acquired businesses.

Information Escrow


Providing a responsible and neutral third-party information management resource, for items such as prescription drug trial records, litigation, and fraud investigations.
Why Cariend for Business Records?
The decision to close a business, whatever the reason, is a pivotal moment, and we commit to seeing you through this transition with empathy, compassion, and knowledge. Rest assured; your records will receive superior care.
Client Care
Your records will receive superior care.
Cost Certainty
With our upfront payment structure, there will be no surprise costs later on.
Compliance
With over three decades of combined experience, we will ensure all applicable agency regulations and state laws are followed.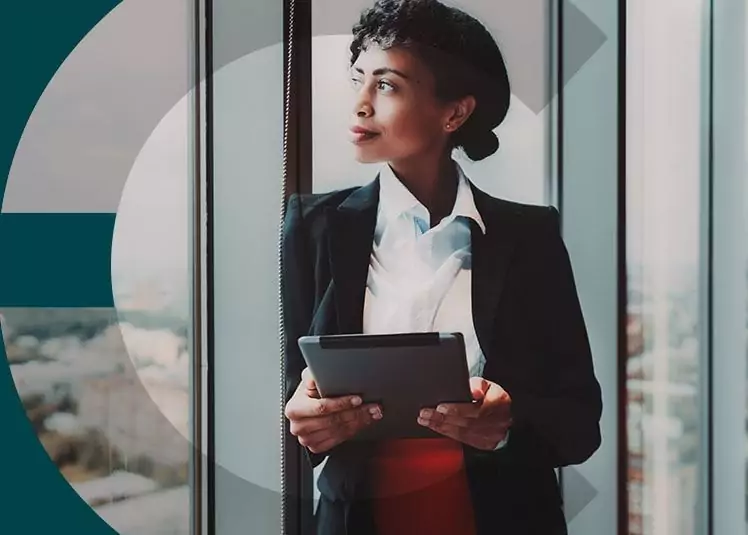 Medical
Cariend's expertise is in the handling and care of medical records. Cariend provides a comprehensive solution to handle all the compliance and workflow requirements that come with managing records after your healthcare facility is no longer operating.
Physical
Cariend has the flexibility and agility to manage all types of physical records, from paper to x-ray to pathology materials and electronic files. Our single solution allows all your records to be handled as one, creating ease during the closing of a facility and in perpetuity for your patients.