Cariend was founded on the core belief that your records are your legacy, and they deserve the best possible treatment. We understand there are many facets to closing your organization, and we can quickly remove the burden of managing your records. No matter the circumstances, it is a difficult time, but you are not alone.
Throughout their combined three decades in the records management industry, our team has walked hundreds of clients through these transitions. Our company was born out of the COVID-19 crisis and the resulting financial strain placed on healthcare facilities. Our promise is to treat the closing of a facility – no matter the reason – with compassion, empathy, and experience to ensure a smooth transition.
For healthcare facilities, we ensure patient care, cost certainty, and compliance. For other record types, we utilize the same care and processes to support items such as litigation, revenue management, employees, students, and any records that require ongoing management.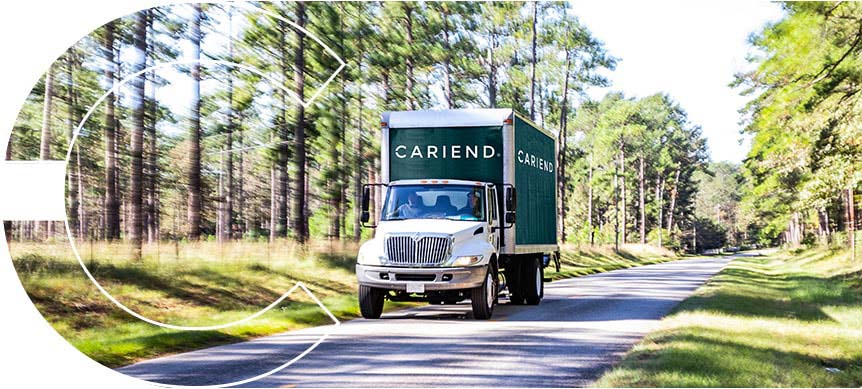 This is a pivotal moment for you, and we commit to seeing you through this transition with empathy, compassion, and knowledge. Rest assured; your records will receive superior care.
At Cariend, our commitment is to see you through this transition, providing patient care, cost certainty, and compliance.