All good things must come to an end. Sometimes, those "good things" are hospitals, nursing homes and medical practices. Practitioner retirement, funding issues, or economic pressures might prompt the closure of a hospital or practice.  
Regardless of the reason for closing, medical records management remains a concern. Proper budgeting for a closure should allow for partnering with a health information custodian company, like Cariend. This will help prevent liability, better serve patients post-closure, and avoid a potential medical records mishap.  
Medical Records Catastrophe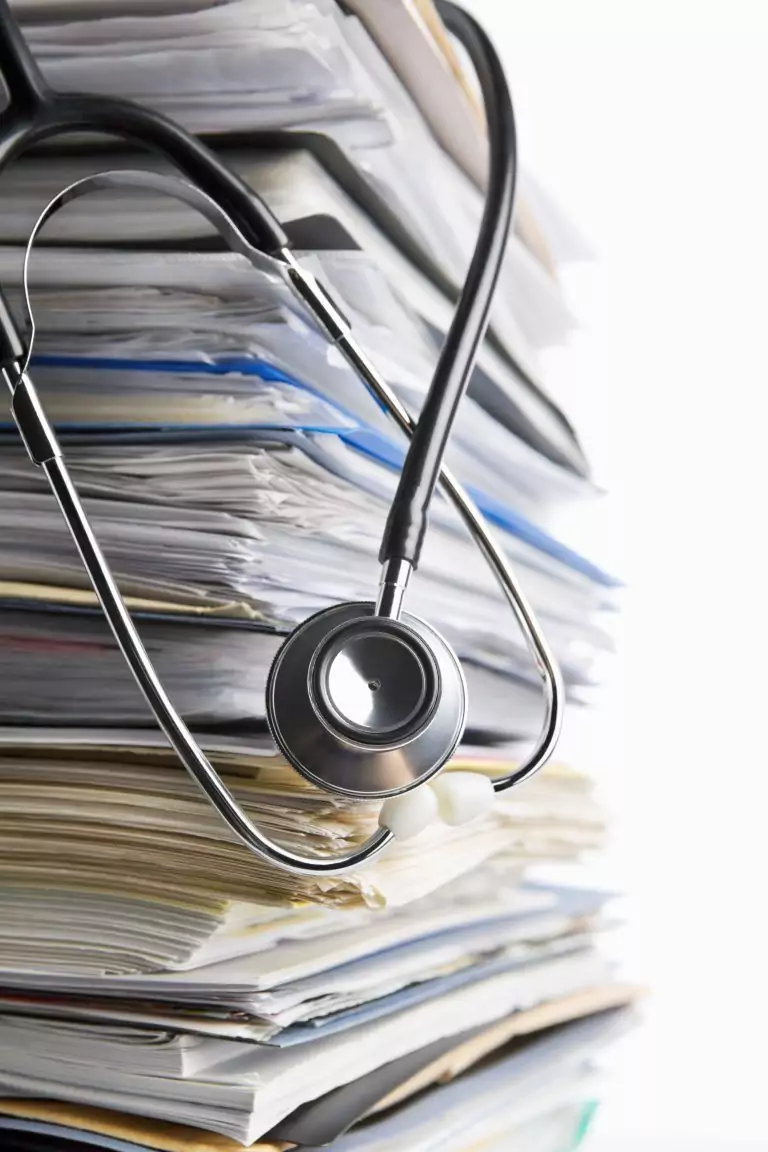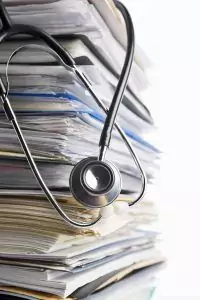 The term "catastrophe" may seem like a hyperbole, but poorly maintained medical records can come back to haunt practitioners and administrators in real ways.  These calamities compound over time, growing unnoticed, until a specific record must be recovered. In many cases, it's only then that responsible parties confront the records catastrophe they unwittingly helped create.  
Medical records management is one area where the term "an ounce of prevention is worth a pound of cure" clearly applies. The team at Cariend finds that some of the most challenging situations created by records mismanagement usually could've been avoided by accounting for records custodianship when working to close the practice. Unfortunately, by then the problem will usually have incurred more expensive penalties or costs than the original investment in records custodianship would've required.  
It Can Happen to Anyone
This is because well-meaning people don't recognize the importance of health information custodianship as a core budget item when working through the closure of a medical practice. It's easy to overlook, after all. There are a host of obligations to work through when a facility closes its doors, and records custodianship often seems like a small, insignificant piece of the puzzle. Many will opt to handle it themselves, but this can be a mistake. Self-storage options are often problematic for the health and viability of physical records. Self-management instead of professional custodianship is taxing for the party responsible. In the worst cases, what seems like a near-term solution can grow into a long-term nightmare if records that are compromised or lost are needed for discovery or other purposes several years down the road.  
An Ounce of Prevention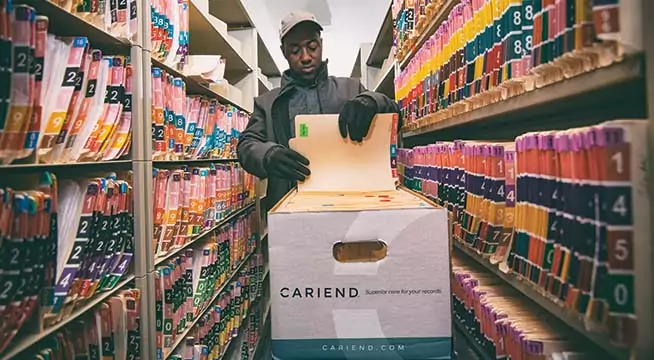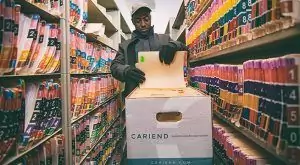 The best way to avoid medical records catastrophes in the future is to partner with a business like Cariend for health information custodian services post-closure. Cariend's services include a secure storage and management solution tailored to the facility or hospital's specific records. Custodianship with Cariend means safe, effective records storage passages and easy access for patients' years into the future, followed by secure destruction after a record reaches its point of retention. This helps you avoid any records catastrophes and the liability that comes with them and ensures your peace of mind in the years following the closure. Contact Cariend today to learn more about a records custodianship solution that's right for your closing practice.