When a medical practice closes, one of the first questions is how long to keep the medical records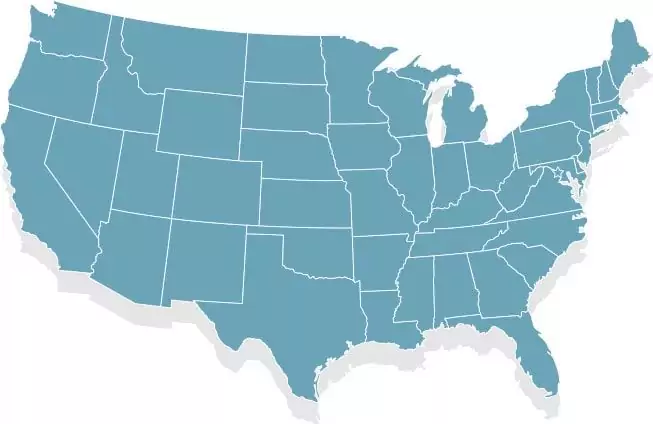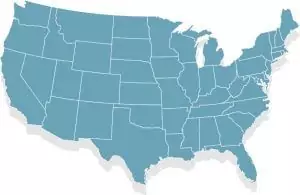 Depending on the state where the practice is located, a quick search about retention on the internet may reveal what seems to be the right answer, but there are often other factors which can affect the length of time for storage. One common misconception about retention is that a Federal rule exists. While the HIPAA laws state that many of the various record types involved in managing a medical practice must be stored for six years, there is no HIPAA retention standard for the medical records alone. That decision is left up to each state.
In researching the retention for your state, you may first encounter a general retention policy for medical records, although potential exceptions may not be clearly listed. Examples of this can include records involving pediatrics, pathology specimens, mammography, immunization, or situations where prior litigation exists. In these cases, at least some of the records may require longer retention than what is indicated by general state guidelines. It's important to understand all of the record types your practice may have and determine if one or more retention strategies must be utilized.
Another factor that can impact retention is whether the records include Medicare or Medicaid patients. Centers for Medicare & Medicaid Services (CMS) currently requires 10-year retention for these records. If your state's general medical record retention requirement is less than 10 years, but your record set has a meaningful number of Medicare or Medicaid records, you should consider storing the records for the longer term, or at least separating out the records with different retention to reduce storage costs.
Some states are vague or silent on how long to retain medical records for closed practices
Even in these cases, there are several compelling reasons to store closed practice records for at least several years. First and foremost, continuing care for patients should not be disrupted by a physician who discarded records immediately upon closing their practice, simply because the state does not provide better guidance. Sometimes, physicians in these states mail notices informing patients their records must be claimed soon after a practice closes, as the records will be otherwise destroyed in just a few months. This is not an effective strategy, as the physician will be bombarded with requests from some patients during the short claim window, while other patients who do not receive the mailing, forever lose the opportunity to obtain copies of their records for continuation of care.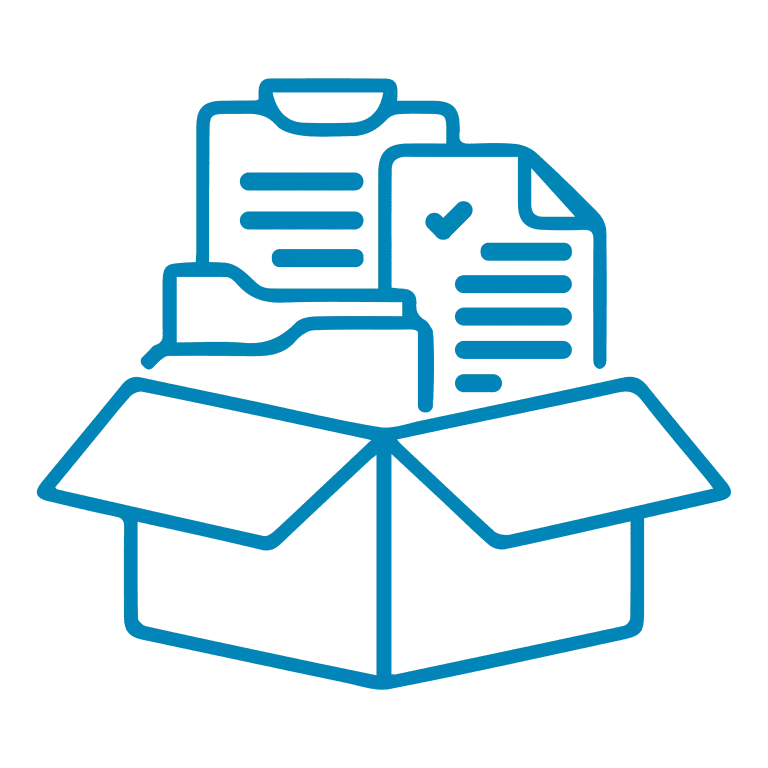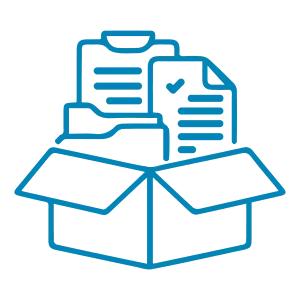 When determining which records to keep when closing a medical practice, a common mistake is to separate charts into groups such as active, inactive, and deceased patients. While a few states have slightly different retention requirements for deceased patients, retention laws apply to all records, regardless of a patient's visit activity. If a patient was seen within your state's retention period, you must retain that patient medical record. Here is where your custodial records provider can assist through sorting records by destruction year, ensuring no record is stored longer than necessary, and reducing your project cost.
A physician should also consider personal risk when closing their practice
Aside from potential insurance, Medicare, or Medicaid audits that could result in payment claw back without the supporting medical records, a physician could face litigation after the practice is closed, and the medical records may hold the key to the physician's defense. Malpractice insurers typically offer a tail-risk coverage policy for closed medical practices. As a result, the malpractice insurer can be a great resource for guidance in choosing the specific retention for the closed practices they cover. The custodial records provider can also assist in developing strategies for effectively segmenting and managing the records to balance cost and the retention needs of the closed practice.
For more information about retention requirements after closing your medical practice, feel free to contact us.  We'd be happy to offer a free consult and share best practices as you navigate the options and requirements for closing your medical facility.