All businesses know that protecting vital operational data and records is paramount in the digital landscape. Proactive businesses enact records management plans and partner with records custodians to better manage, preserve and protect key information over time. What's more, we're all familiar with the consequences of a costly data breach. All these factors highlight a growing understanding of the need to protect vital records and information. But what about protecting software?  
While most companies recognize the value in preserving things like operating records or sensitive client data, software isn't always treated with the same concern. But this can be a costly mistake, as a lack of protection could jeopardize a business's ability to access key operational software at the worst time. Partnering with a professional software escrow company like Escrow London North America for your needs ensures your company can maintain total access to vital functions and key operational program despite any adverse events.  
What Is Software Escrow?


Software escrow is a contractual obligation between a software developer, the software's end user, and a trusted source code escrow company such as Escrow London North America that's designed to protect both developer and end user access to the software. The source code escrow company acts as a middleman between program developers and licensees to ensure that the application will be accessible regardless of what happens to the developer in the future. 
It functions as a sort of insurance policy for your software. If a business escrows the source code of a vital program and the developer discontinues maintenance, goes out of business, or violates the licensing agreement, they won't have to worry. They'll still be able to access, maintain, and update the application.  
Why Do You Need Software Escrow?
The ultimate purpose of using a software escrow company is to bestow security to the licensee so that, if something happens to the program developer, the source code can be disclosed to them. Once it is released to the licensee, they have the freedom of maintaining and updating the software.  
Who Needs Software Escrow?
Developers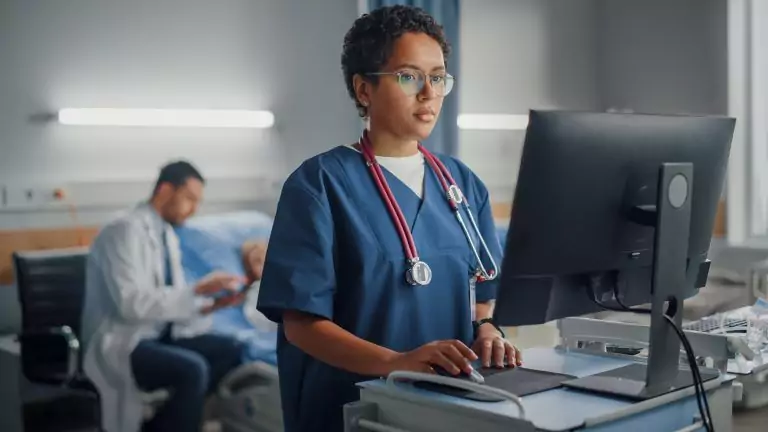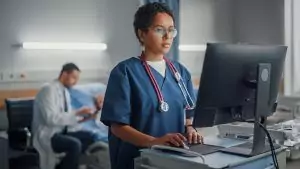 Software escrow is beneficial to all program developers or suppliers who install critical program applications as part of their service and license agreements. When the software is installed on-site, the customer wants to be certain that it will be maintained. But developers can't give up the software source code to clients for several reasons.  
Instead, developers can compromise and include an escrow company to act as the middleman in protecting and preserving source codes and other critical data. This gives a sense of security to the licensee which, in turn, adds value to the software itself. The developer can also rest assured that their program source code is secure and not at risk of a breach or data leak, since the source code is safe in the hands of an escrow company.  
End Users
Licensees appreciate source code escrow since it protects their investment in a program by allowing them to eliminate a degree of risk and uncertainty. With software escrow, the customer has the power to maintain and update the software as needed without concern of the developer. There are many scenarios that can put end user access to software at risk including soured relationships, a developer's business folding, and untimely accidents. Software escrow offers a solution.  
Regardless of whether you're a software developer or simply a business that makes use of software in its key functions, software and its continued use is vital to the success of your business. Partnering with a software escrow company like Escrow London North America will ensure security for your software and the peace of mind that comes with it, no matter what specific role it plays for your business.